Who We Are
One of the coolest things about Global Industrial is that we've been around for over 70 years. We started in 1949 as a small material handling company, and we've grown to be an industry leader with over one million products in 21 industrial and commercial categories.
Our customers include a variety of industries from agriculture farming, businesses, and manufacturers to medical facilities, government entities, corporations, small businesses, and more. In fact, we can't think of a vertical we do not service!
We've grown despite economic climates. We listened to the market demands and we responded with added and expanded product lines. We developed relevant catalogs, web content, e-commerce capability, and mobile-based functionalities all ahead of the curve.
We also know it is our employees that are the driving force behind our success. We offer management and training programs, generous commissions, competitive base salaries and an environment of success. We believe in true job stability, training for expanded responsibilities, and guidance for a solid career path allowing us to attract the best talent in the industry.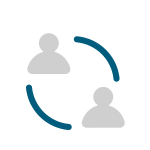 1200 +
EMPLOYEES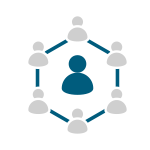 450 +
CUSTOMER ASSOCIATES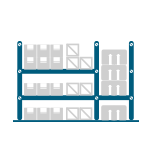 1.7 M +
AVAILABLE PRODUCTS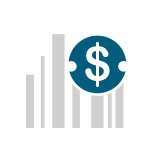 900 M +
ANNUAL REVENUE